Passive Elements for FTTH Networks
Amper possesses a broad catalogue of access passive elements for FTTH networks
Access
Passive Elements for FTTH Networks
To facilitate the access to FTTH high speed networks, Amper possesses a broad catalogue of passive elements used to deploy these networks, from the operator to the final user.
High quality and solid products
Adapted to current regulations in different countries and for every client
Product Bespoke Design for the client
Passive Elements
Exterior Installation and Client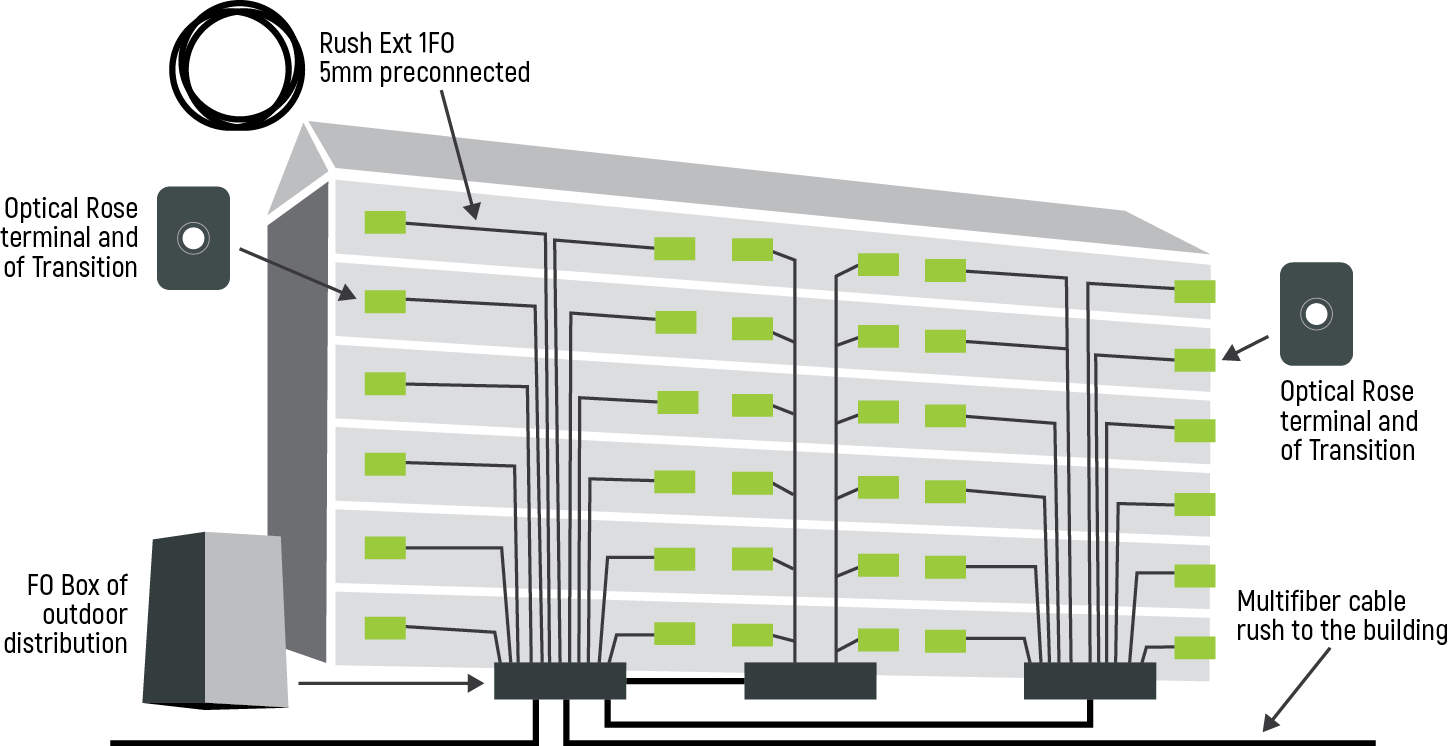 WOULD YOU LIKE MORE INFORMATION ?
You can request more information and we will be delighted to help you with everything you need

We facilitate the market transformation towards business models with industrial and technological solutions, betting for markets with a high growing potential.

Amper S.A. c/Virgilio 2 (Bldg.4) Ciudad de la Imagen PC 28223, Pozuelo de Alarcón, Madrid. Tel: +34 91 724 30 00