Smart Access Management
Smart Door Opening System
IoT
Smart Access
Management
Amper Smart Entry solution is a smart door opening system that allows to enter a house or building through the use of a mobile app to any authorised person to able to access the premises without the need of the physical keys.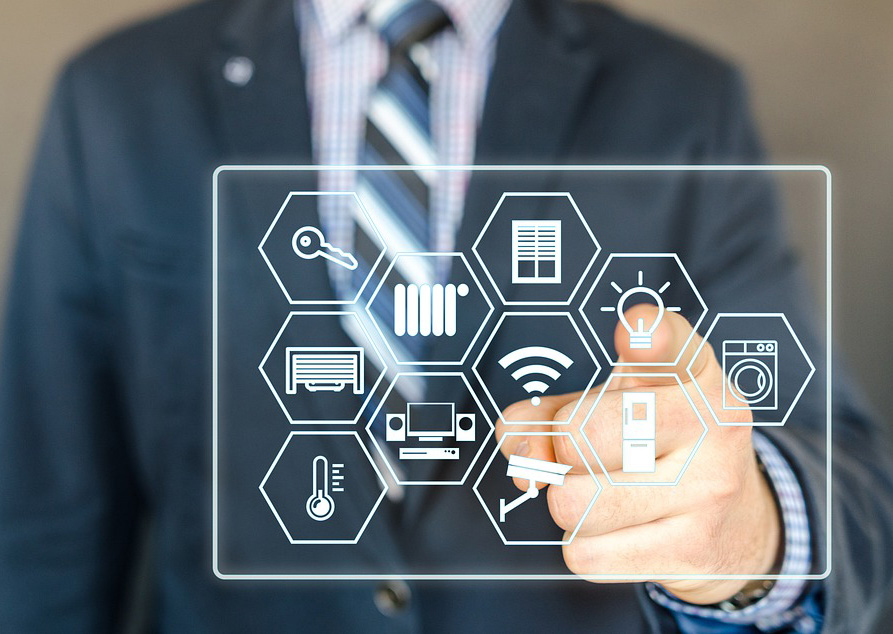 Applications
Applications
Tourist apartments
The host does not need to worry about the keys. They manage the access to the apartment from anywhere.
The guest accesses the house easily, as soon as they arrive.
The host can manage the access of other people, like cleaning staff.
Home delivery
The main part of the shopping is done online.
We love that the parcel is already home when we arrive. We do not need to pick it up from a warehouse.
Tele-assistance at home
A lot of elderly, disabled or chronically sick people want to live independently in their homes.
Their houses must be adapted to allow the entry of caretakers, family members, cleaning staff…easily, without forcing the door.
Home control
In a smart house not only the lighting or the temperature must be adjusted…, it's also important to control the access to the main entrance.
Real estate
Property agencies can improve their job accessing the house through an app, without needing to worry about bringing the keys.
The property agency can also control their agents visits through the app.
Unattended site control
Places that are usually unattended like telecommunication or electrical cabins where it is difficult to manage the entry of the operators that need to perform their job. Through this app, access can be more easily managed.
Efficient management
Tourist apartments or property agencies management is much more efficient with our Smart Access solution
Customer Evaluations
Customers are satisfied due to the easiness and comfort to access the apartments. They leave a good rating in social media.
Quality of life
Easier access to the property improves life quality.
Cost reduction
Entrance management to unattended places allows time to be saved commuting.
System
System Performance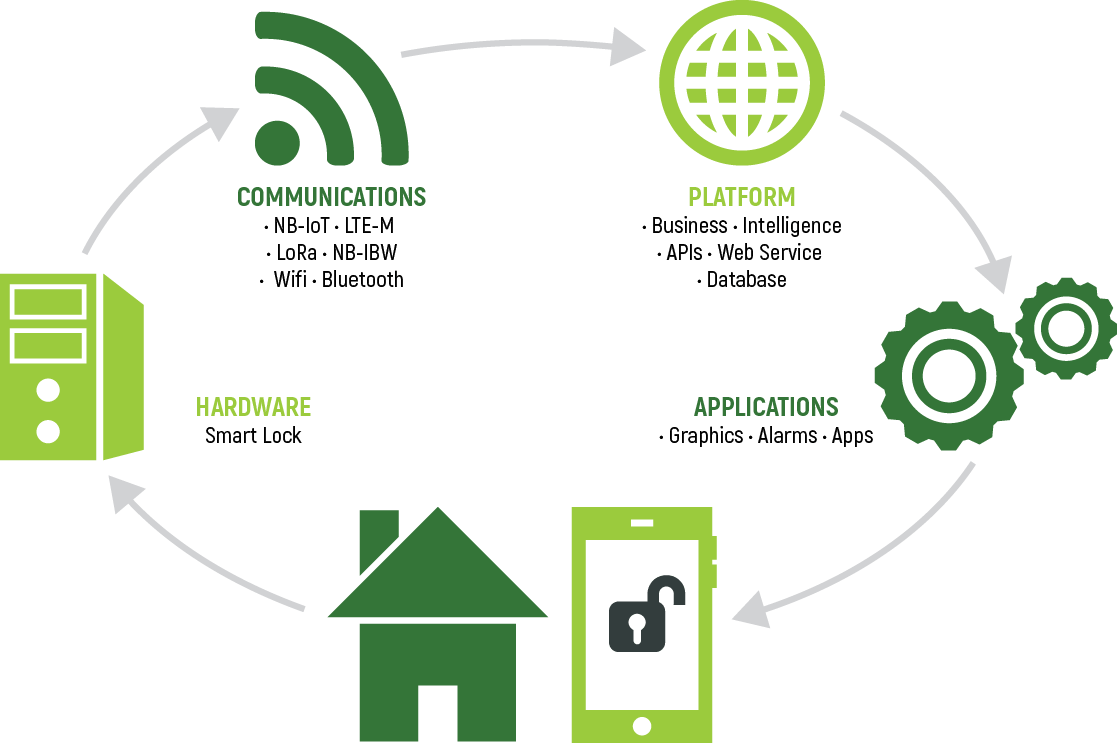 WOULD YOU LIKE MORE INFORMATION ?
You can request more information and we will be delighted to help you with everything you need

We facilitate the market transformation towards business models with industrial and technological solutions, betting for markets with a high growing potential.

Amper S.A. c/Virgilio 2 (Bldg.4) Ciudad de la Imagen PC 28223, Pozuelo de Alarcón, Madrid. Tel: +34 91 724 30 00